Software Development
The main activity of TechnoLogica "Software development" line of business is the development of integrated information systems for business digitalisation. The most valuable asset оf the company is the united team of experts and young professionals who develop custom tailored software solutions and proprietary software products. More than 25 years our team successfully develops and implements functional solutions that meet our customers demands. TechnoLogica main priorities are the team members technological development and the effective project management with well established work processes in line with the world trends and best practices for software development.
Competences and technologies
TechnoLogica's software development team is one of the largest and most experienced in Bulgaria. The solutions the team creates are based on established global standards and technologies.
The main tools, products and technologies in which the company's team have professional expertise are:
Database: Oracle, MS SQL Server, PostgreSQL;
Design: Oracle SQL Data Modeler, ERWIN, Enterprise Architect;
Development:

Java: Swing, JavaFX, Hibernate and related, J2EE/RS Jersey, Spring, JAXB, Metro and related, Java WEB Start, Servlet, JSP and related, Jasper;
.Net : WPF, ASP.NET MVC, .NET Core, EntityFramework, LINQ, WCF, WebAPI;
Web SPA applications: Angular, React, Vue, Node.js and related.

DevOps: Microsoft Azure DevOps, Jenkins, Nexus, Trac, Git, SVN, Maven, Parasoft Jtest;
Oracle: XDB, APEX, Oracle Analytic Server, Oracle Data Integrator, Oracle Spatial;
MS SQL Server : Integration Services, Reporting Services, Analysis Services, PowerBI;
Mobile : Xamarin, Cordova, PhoneGap;
GIS : Intergraph, ESRI, Luciad, GeoServer, QGIS, INSPIRE;
SOA: Software AG webMethods.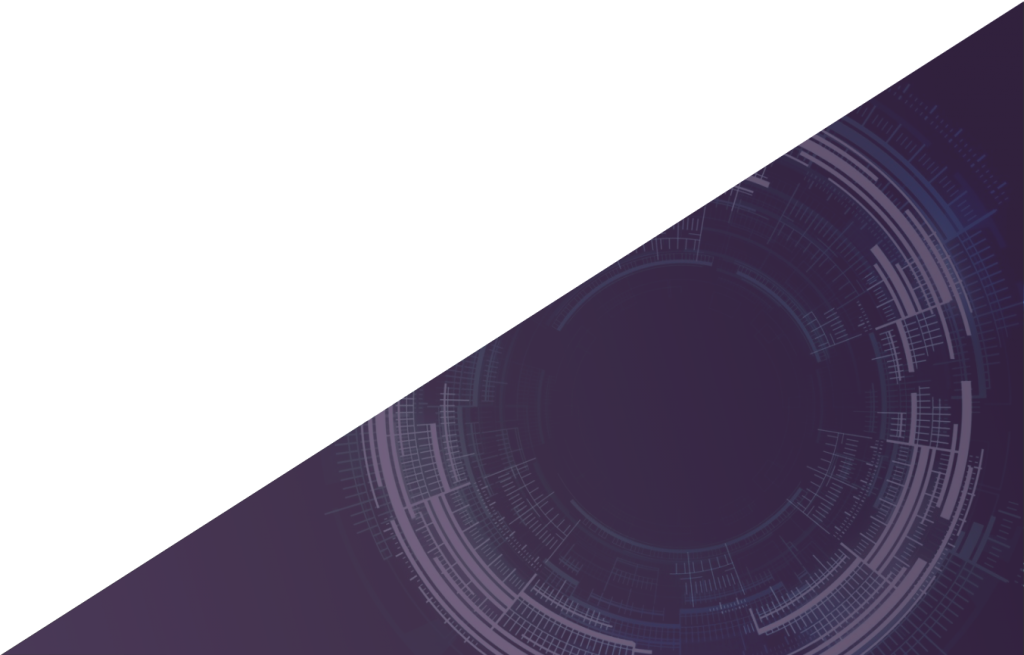 WHAT SYSTEMS WE CREATE
Geographical information systems ( GIS )
Satellite image processing
Data warehouses and business intelligence (DW & BI)
Many thanks to TechnoLogica for their work on the Judicial Status centralized automated information system. The team was extremely responsive and met all the new requirements we set, even if they were not included in the original order.
– Mihail Aleksov
President, Pernik Regiona Court
The Integrated Information System for Water and Flood Risk Management on the territory of the Municipality of Burgas (IWRM) worked perfectly. This is the reason why there were no casualties on the territory of Burgas Municipality during the floods in October 2017. The system gave us an hour and a half earlier advance information, which enabled the teams on duty to get people out of the risk area on time.
– Dimitar Nikolov
Mayor, Burgas Municipality
Thank you, the founders of the Central Register of Special Pledges, who have been committed to our common cause over the past 25 years and now, despite all the difficulties, continue to stand by us. You are our reliable IT support and have a special place in our hearts.
– Natasha Boseva
Director, Central Register of Special Pledges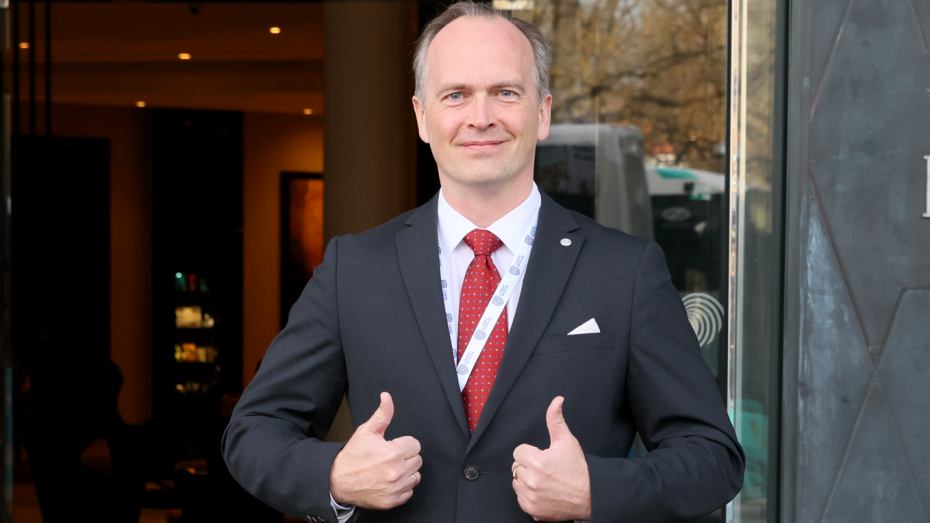 NATO Cooperative Cyber Defense Centre of Excellence would like to thank TechnoLogica EAD for their excellent cooperation in Locked Shields. In addition, we would like to express our sincere gratitude to Dimitar Radev for his valuable contribution in development of the Locked Shields and leading the Microsoft team, making Locked Shields the success that it was.
– Mart Noorma
Director, NATO Cooperative Cyber Defence Centre of Excellence (CCDCOE)