What is robotic process automation?
Robotic process automation (RPA) is a software technology that makes it easy to build, deploy, and manage software robots that emulate humans actions interacting with digital systems and software. Just like people, software robots can do things like understand what's on a screen, complete the right keystrokes, navigate systems, identify and extract data, and perform a wide range of defined actions.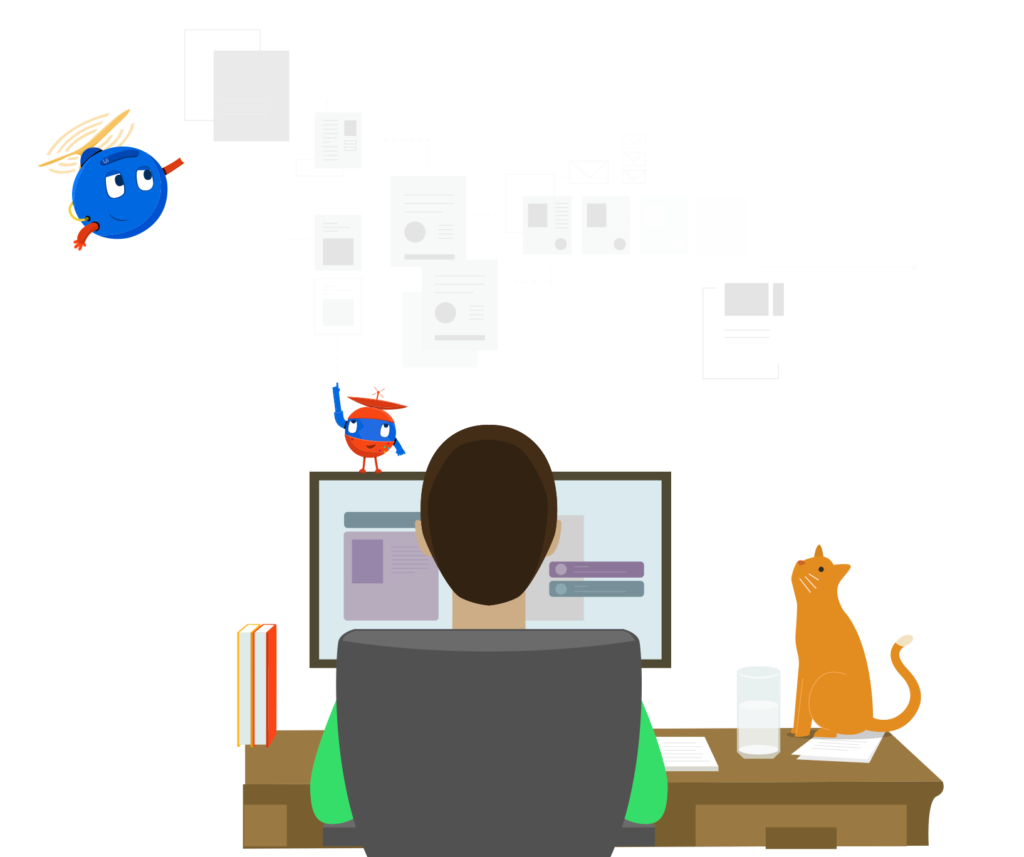 RPA technology
RPA allows to speed up the process automation via low code programing in comparison with expensive and time-consuming software development. Robotic process automation streamlines workflows, which makes organizations more profitable, flexible, and responsive. It also increases employee satisfaction, engagement, and productivity by removing mundane tasks from their workdays.
RPA is noninvasive and can be rapidly implemented to accelerate digital transformation.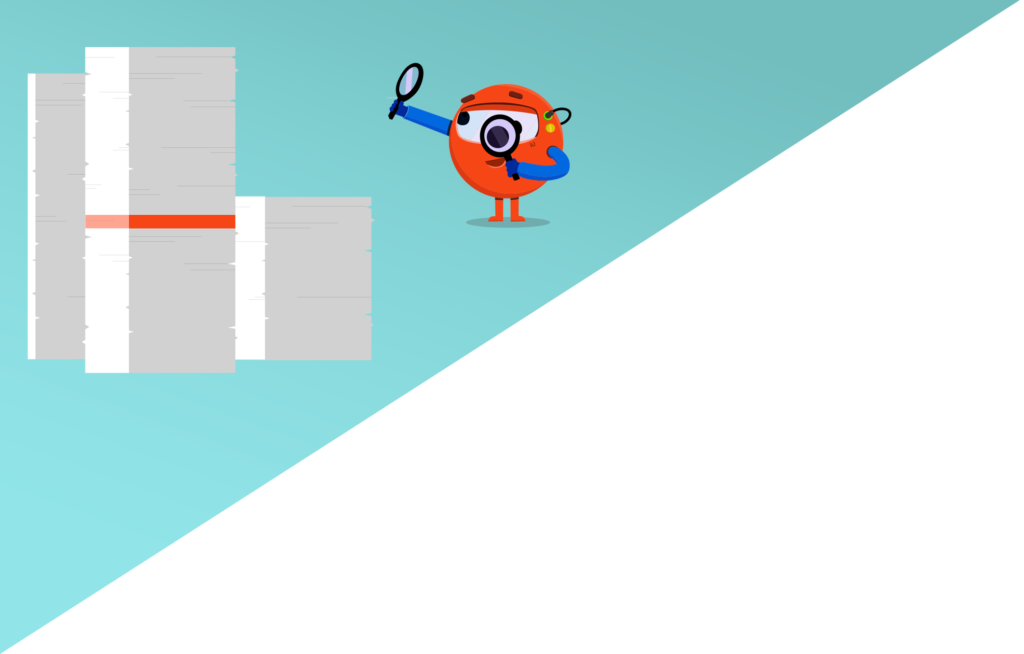 What can a software robot do?
Replace employees in routine and repetitive tasks
Scan and extract data from paper documents via integrated OCR and Machine learning.
Make structured formalized decisions.
Navigate among the screens of an IT systems, enter or copy data.
Integrate with existing software.
Communicate with IT systems via the user interface, in a non-intrusive manner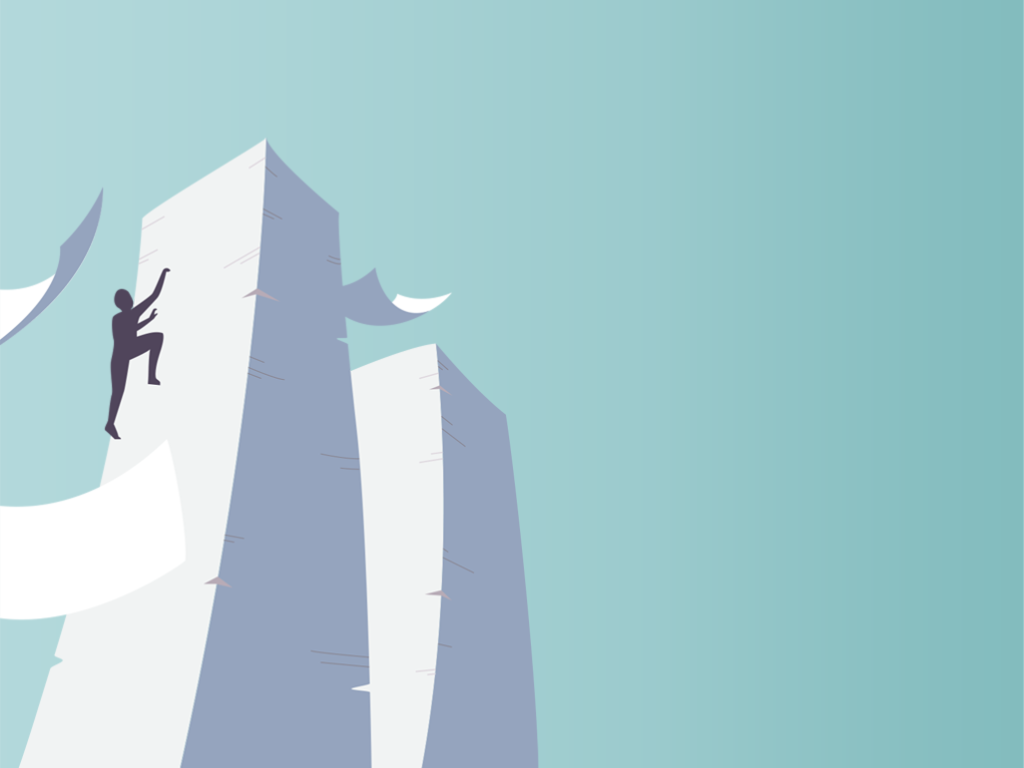 Which business processes can be automated with RPA?
Regular extract of data from web sites
Processing of structured documents (application forms, invoices, e-mails, etc.)
Routine data entry in software applications
Update of customer data
File processing (xls., pdf., txt., etc.)
UiPath's Platform
UiPath's Platform for hyperautomation is key to scaling automation across the enterprise with speed and efficiency. It addresses the end-to-end automation lifecycle by leveraging process discovery tools and employee crowdsourcing to determine what to automate. This enables more sophisticated automations with AI capabilities such as document understanding and provides sophisticated analytics to measure the business impact of automation.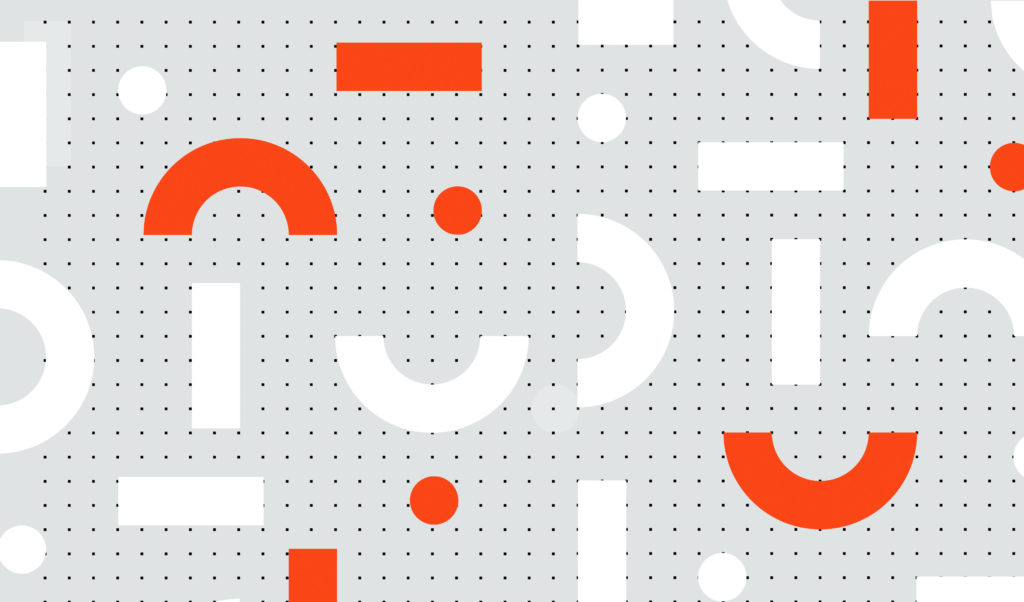 Hyperautomation is a technology trend for 2020 according to Gartner Group
UiPath is a world leader in the RPA solutions. UiPath Business Automation Platform combines leading robotic process automation (RPA) with a full suite of capabilities to understand, automate, and operate end-to-end processes, offering unprecedented time to value. TechnoLogica is an official partner of UiPath for Bulgaria.