Business Digitalisation
TechnoLogica has more than 25 years of experience in design, development, implementation and support of variety of IT solutions: from applications that support critical international projects to local enterprise solutions. We offer a complete stack of services for development of secured and reliable IT systems that optimise operational activities in different subject areas. We have created systems related to NATO or EU requirements for Bulgaria and have passed the relevant certification. Many of our projects are funded by the European Union, the World Bank or the US government.
TechnoLogica offers a complete package of services related to the development of secure and reliable IT systems to the customer's order, which automate the operational activities of businesses from various subject areas. The package includes services for analysis, design, development, implementation and maintenance of the created system.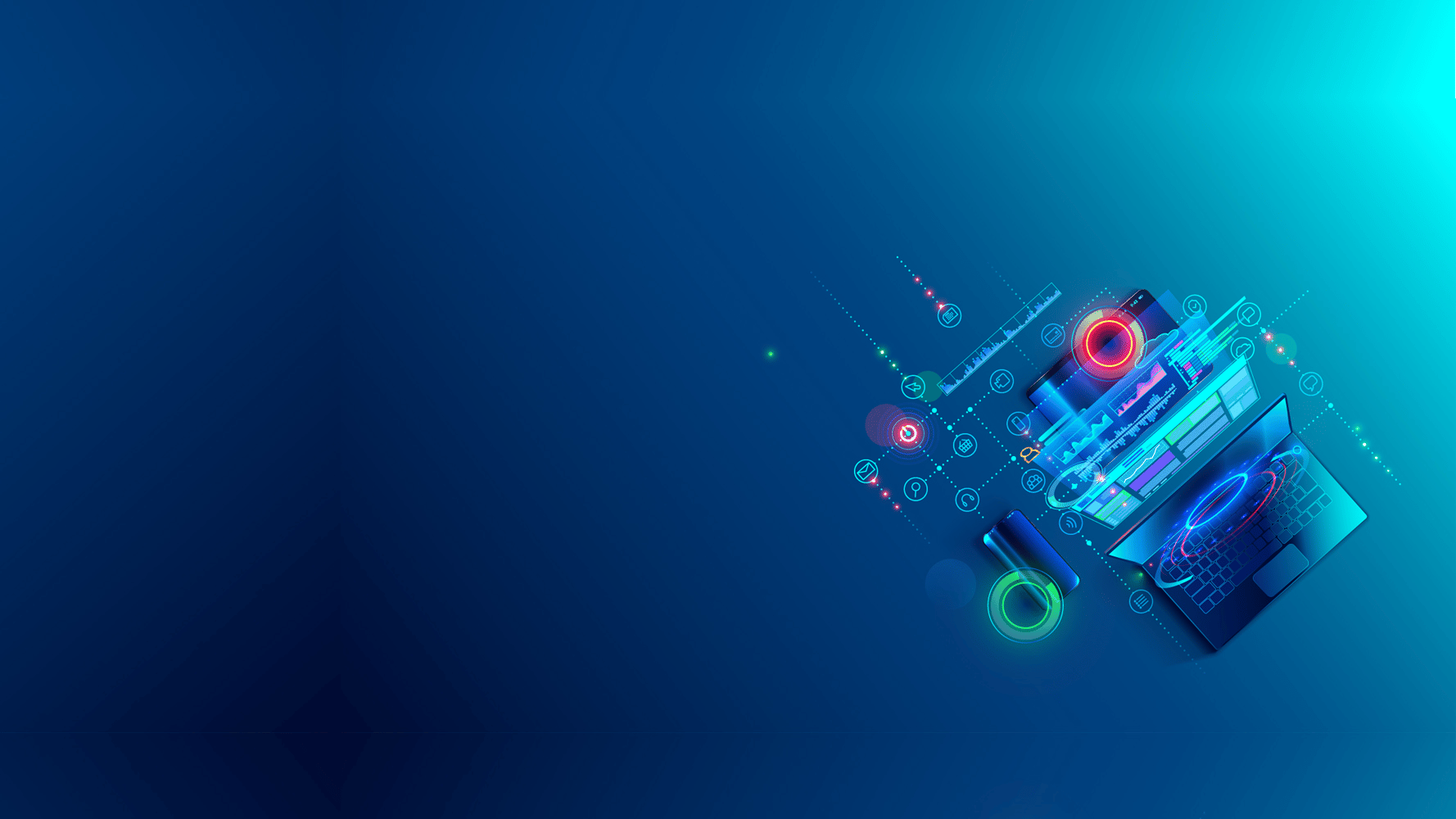 IT Consultancy
TechnoLogica experts have many years of practical experience and deep knowledge in the area of solutions based on Oracle database and Oracle products.
We offer a comprehensive complex of services for new installations as well as for working production systems.