Education center TechnoLogica
The Education center of TechnoLogica (EC) has over 26 years of tradition in training IT professionals. EC is the first internationally certified private training center in Bulgaria and offers a wide range of courses in core areas of information technology. Our lecturers are certified by leading IT corporations and have pedagogical skills and practical experience in applying the technologies underlying all courses. TechnoLogica has developed modular programs for acquiring the necessary knowledge and skills for specific IT positions.
The EC also offers customized trainings, according to the customer needs.
Oracle Technology Training
The Education center of TechnoLogica is the oldest and preferred Oracle certified center in Bulgaria. Our center is the main source of knowledge and skills on Oracle products in the country. TechnoLogica was chosen by Oracle to conduct certified trainings in Bulgaria as a company that is able to meet all strict requirements at the highest level.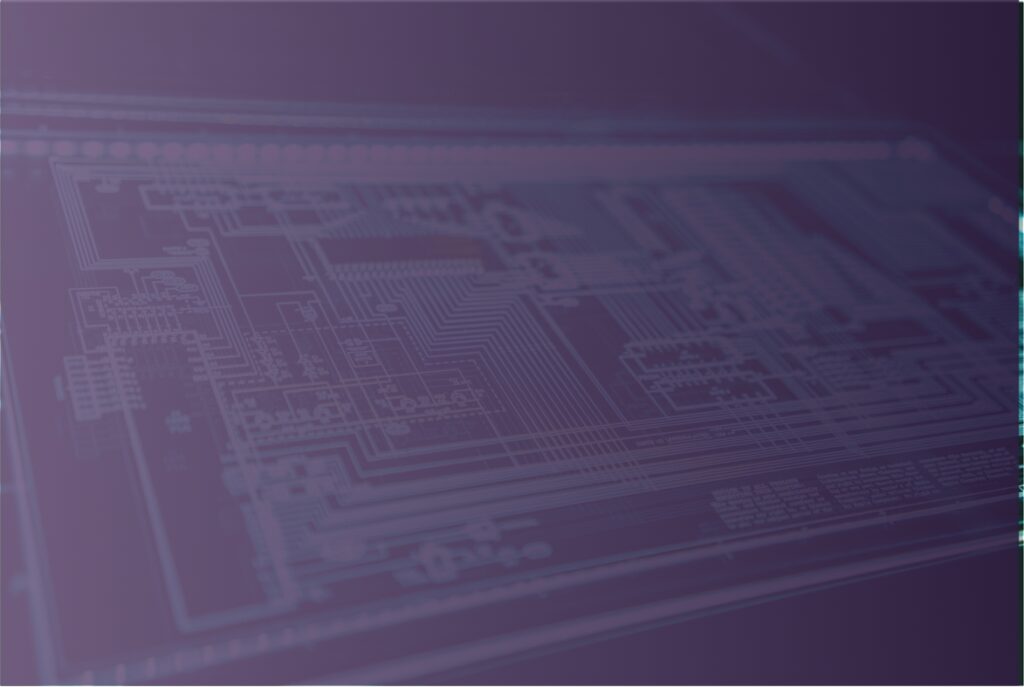 Business process management training
The process based approach considers the organization's activity as a set of interconnected business processes that need to be improved.
Business process analysis and improvement courses are conducted by consultants with practical experience in business process modelling, analysis and improvement projects in public and private sector.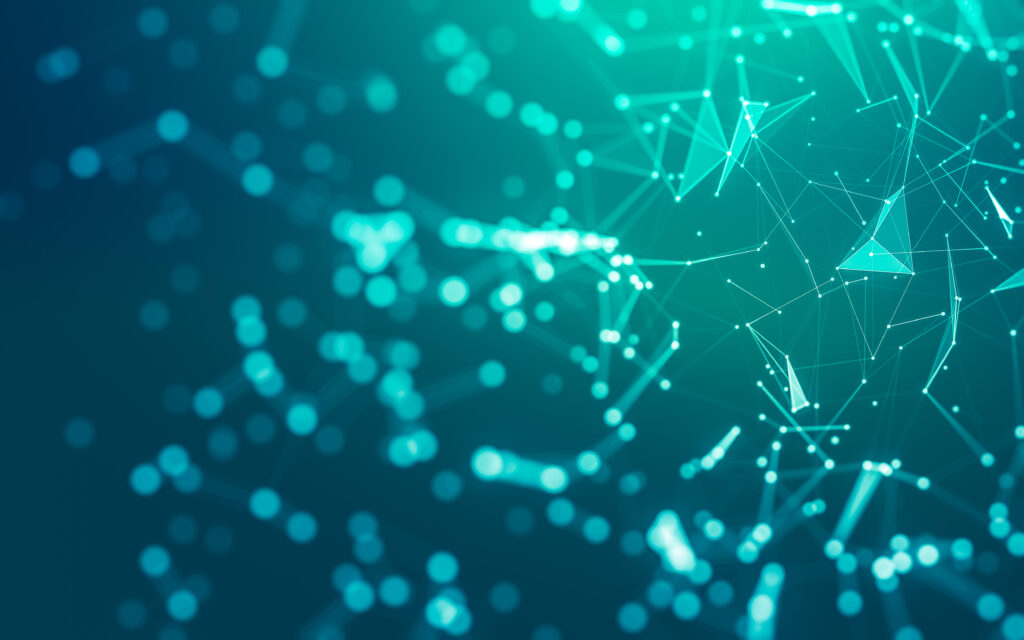 Cyber security training
TechnoLogica has been an official partner of the EC-Council since the middle of 2019. We offer together a wide range of cybersecurity training and certification exams under the iClass program.
See all courses
Open a list of our current trainings and you can get detailed information about each one of them.