DATA WAREHOUSE AND BUSINESS INTELLIGENCE SYSTEMS (DW & BI)
We know how to turn data into information
Data is a valuable asset for any organization when is used to extract information concerning how to change the business for the better. By working with our business intelligence systems, the experts from the organizations, on their own, can use enterprise-wide historical data to find deviations or hidden relations in data. This knowledge for the execution of the business processes is a competitive advantage that facilitates each customer in taking well informed decisions for new product investments and build strategies to acquire new customers.
Since 1997 we have created solutions for business analysis. The three biggest banks in Bulgaria prefer and trust TechoLogica's experts. We implement systematic approach in the system development and holistic understanding of the processes and data in the organizations. In our projects, we encourage software developers and business experts to gain understanding of enterprise data which ultimately results in optimised data processing procedures and enables the business experts to take decision for business processes or operational systems improvement.
Millions of business operations are processed on a daily bases in our systems where they are transformed into significant information, presented in an attractive or formal way. This information is used for various types of analysis: behavioural analysis, product or customer profitability analysis and also for regulatory, management and operational reporting purposes. Business experts are equipped with business intelligence tools to explore the data and turn the knowledge into informed decisions.
We use well established IT automation products which guarantee corporate business requirements fulfilment and very high quality.
The solution we deliver cover the information needs of all business units in the organisations and facilities and improves new reports and analysis development in terms of time for creation and data quality.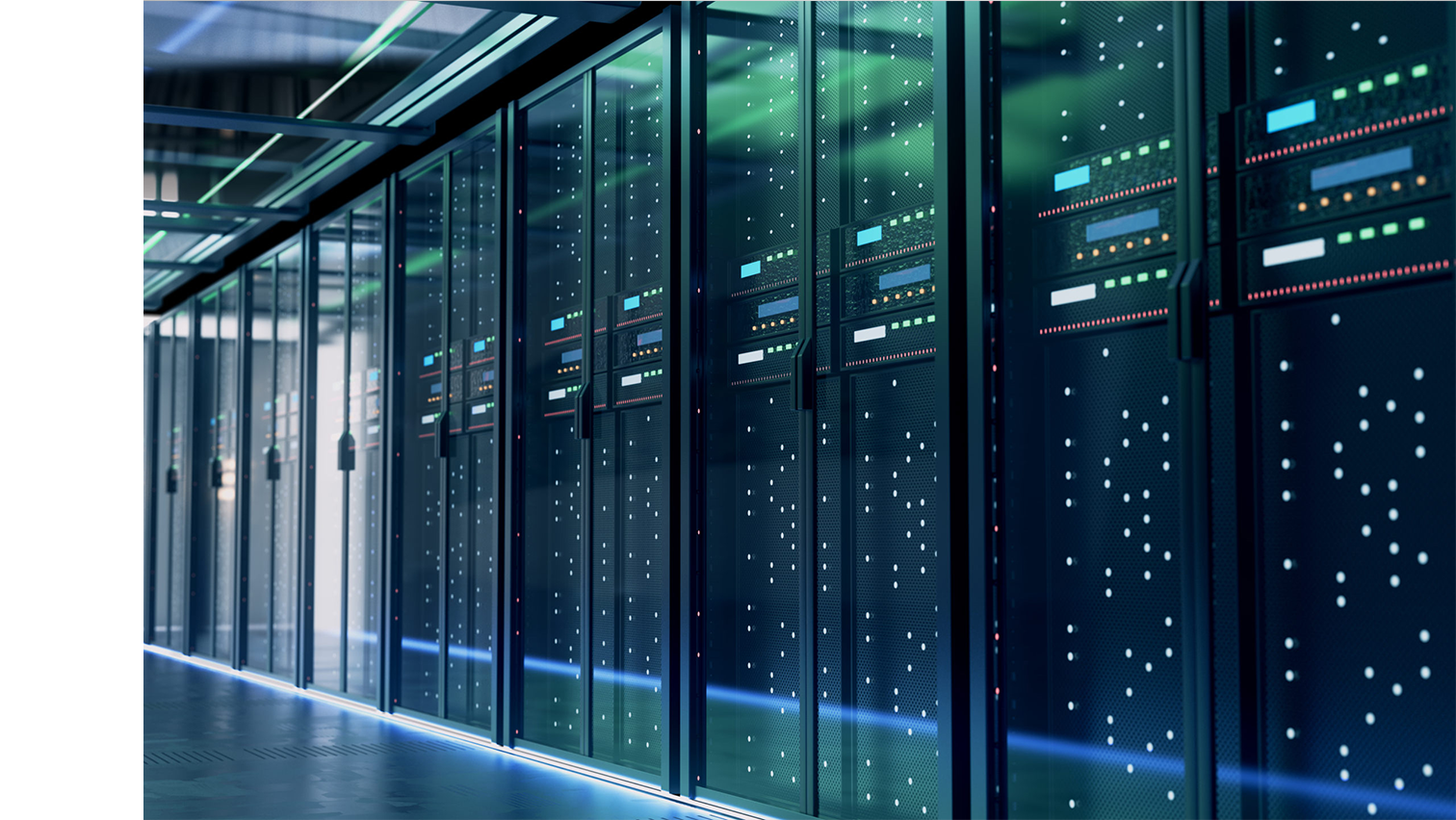 Competences and technologies
As a result of its long-term experience, TechnoLogica team of experts has developed skills to integrate information from heterogeneous sources, implement data cleansing techniques and organise and structure the information in the most efficient and convenient structures for data analysis.
To ensure the successful system implementation, we follow the established best practices for Data Warehouse systems design and methodologies for software products implementation from planning, detailed analysis, design, development, testing to the final implementation and the following support. The results are systems that can be upgraded, expanded, and further developed and changed.
As main technologies for development of business analysis systems we apply the features of:
Databases – Oracle Database, MS SQL Server
ETL Tools – Oracle Data Integrator, Microsoft SQL Server Integration Services, TL ETL Manager
Analytical Tools – Oracle Analytic Server, Microsoft SQL Server Analysis Services
Reporting Tools – Oracle BI Publisher, Microsoft SQL Server Reporting Services, TL Reporting Engine