Security solutions
For the security of the person, organization or society, work must be done holistically. A system is only as secure as its weakest link, and risks increase as complexity increases. The experience and expert team at TechnoLogica allows us to advise our clients on the most useful and most effective way to minimize potential risks and counter threats. We believe that proactive work and continuous preparation are the best guarantors of security.
TechnoLogica is constantly developing its team and competencies and enriching its portfolio of security solutions. The first main area is the development and offering of products and services aimed at physical security – crisis management, technological and technical support of decision-making processes, collection and analysis of large volumes of data. The second area is the information and communication sphere – protection of the operability, security and confidentiality of information and information and communication resources.
Competences and technologies
The key components of any security solution are technical solutions, operational technology and human resources.
TechnoLogica offers the following services:
Analysis of security needs and opportunities for improvement
Security analysis and assessment of existing systems, architectures and organizations
Design of security-related systems
Building customer-specific key components or complete security systems
Market research and determination of the most effective security solutions for the client in accordance with the defined tasks and financial framework
Delivery, installation, integration and support of security solutions
Investigating incidents or showing weaknesses in the operation of security systems
Trainings
Training and preparation of teams to perform security-related tasks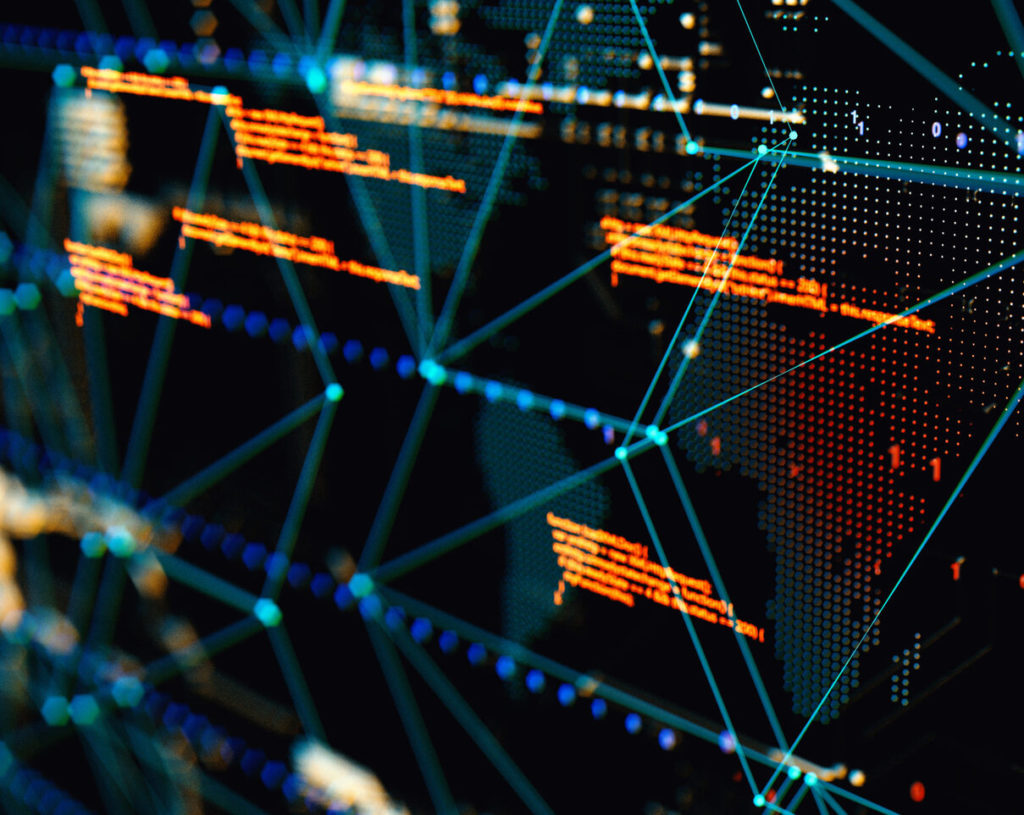 TechnoLogica has proven competencies in the field of:
Cyber security solutions and services;
Solutions and services for cryptographic protection of sensitive information, including that classified as a state secret;
Management solutions for crises of a natural or man-made nature;
Decisions for command and control of forces and assets for both military conflicts and non-war missions;
Specific solutions in the field of nuclear, radiation, chemical and biological safety and protection.
Our advantages