Cybersecurity and cyberdefence
Cybersecurity is an aggregation of technologies, processes and practices, designed to protect networks, devices, applications and data from attacks, disruptions of integrity or unauthorised access. Cyberdefence, on the other side, is focused on prevention, detection and provisioning of timely response to attacks and threats in such a way that infrastructure and information is not disrupted. The team at TechnoLogica offers solutions in the cybersecurity field as well as expertise, mechanisms and procedures to assure cyberdefence.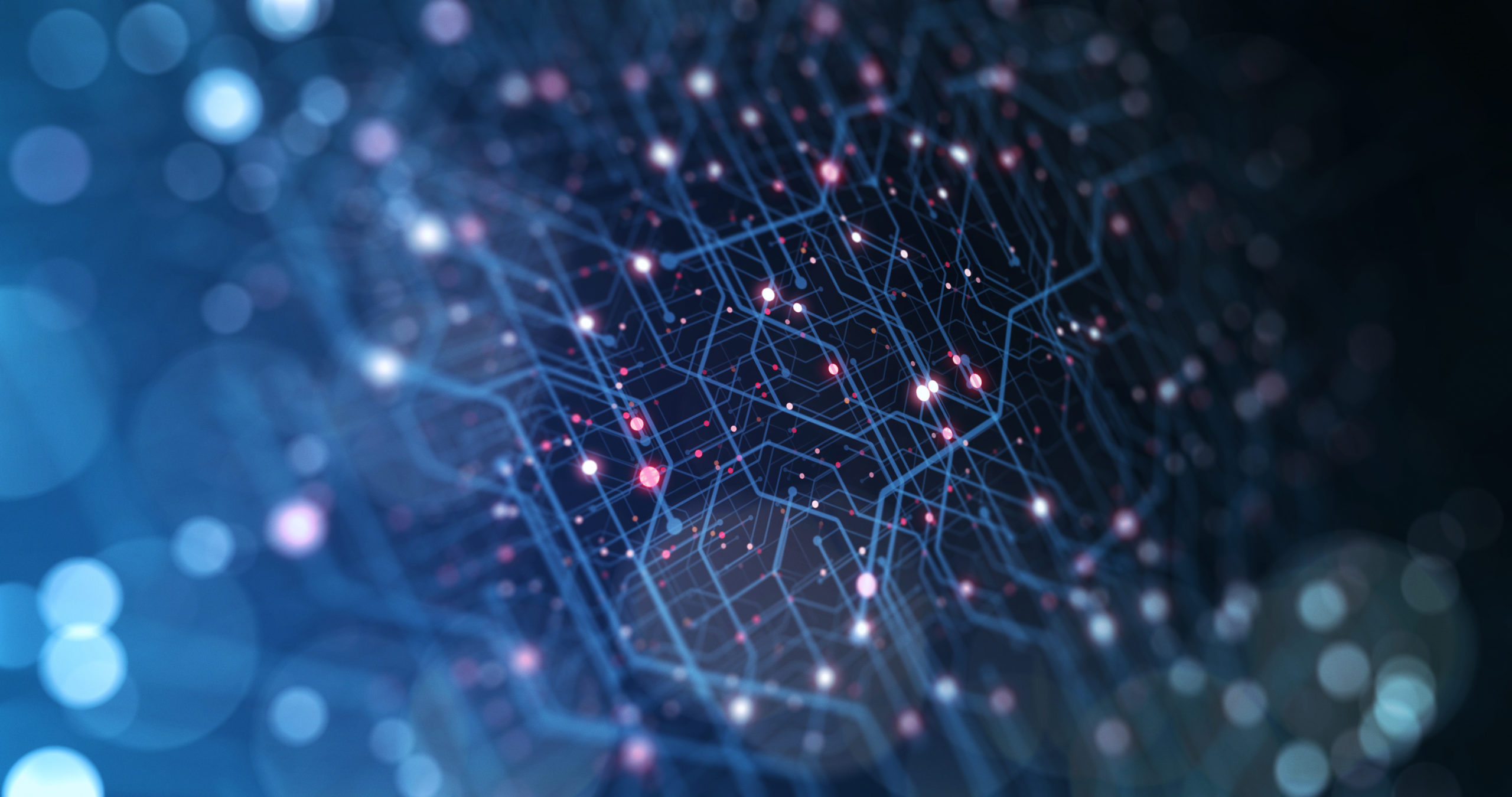 Competences and technologies
The team at Technologica has extensive experience building and developing cybersecurity systems and expertise in vulnerability assessment, using those to perform penetration testing of various systems, software applications and database management systems. We help our clients in the deployment and usage of the security instruments they have acquired with the target of achieving effective cyber resilience of their information resources. Services
Penetration testing and security evaluation of information systems and networks
Audit and verification of already built security systems
Design and deployment of comprehensive or partial solutions for provisioning of cybersecurity to information and network resources
Risk analysis and evaluation
Trainings in the field of cybersecurity and cyber defence
Computer forensics
Vulnerability assessment of software applications and systems during different stages of their lifecycle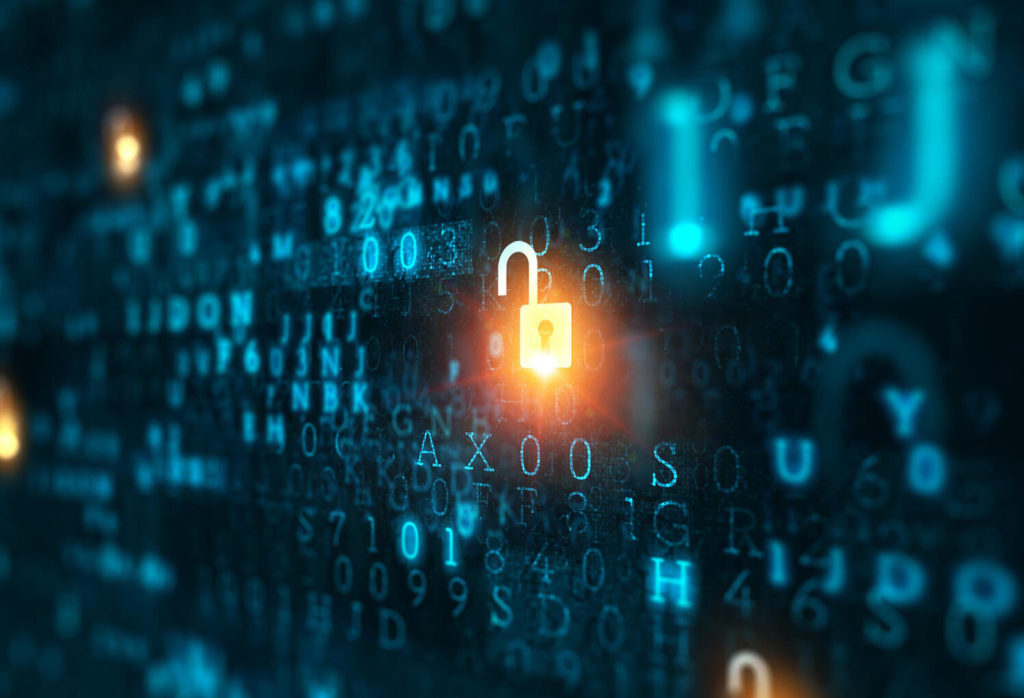 Comprehensive solutions
SIEM – Security Incident and Event Management
Решението събира и съхранява журнални записи (логове) и събития от сървъри, инфраструктурни устройства и системи за сигурност. Анализира ги в…
PAM – Privileged Account Management
DLP – Data Loss Prevention
Security Audit – IT Infrastructure and Application Security Audit
Network security management
Решенията ни за защита на електронната поща включват усъвършенствани способности за бързо откриване и блокиране на заплахите, които използват вектора…
Защитата на данни е ключова за всяка организация. За да бъде тя осигурена се използват различни решения на пазара.
Поради динамичната природа на киберпространството, заплахите и уязвимостите в него, управлението на риска за информационните системи няма как да бъде…
Design and deployment of Security Operations Center
Целта на Security Operations Center (SOC) е да открива, анализира и отговаря на инциденти, свързани с киберсигурността.