Still not finding your desired position?
You can join the TechnoLogica team even without applying for a specific position. Send us your CV…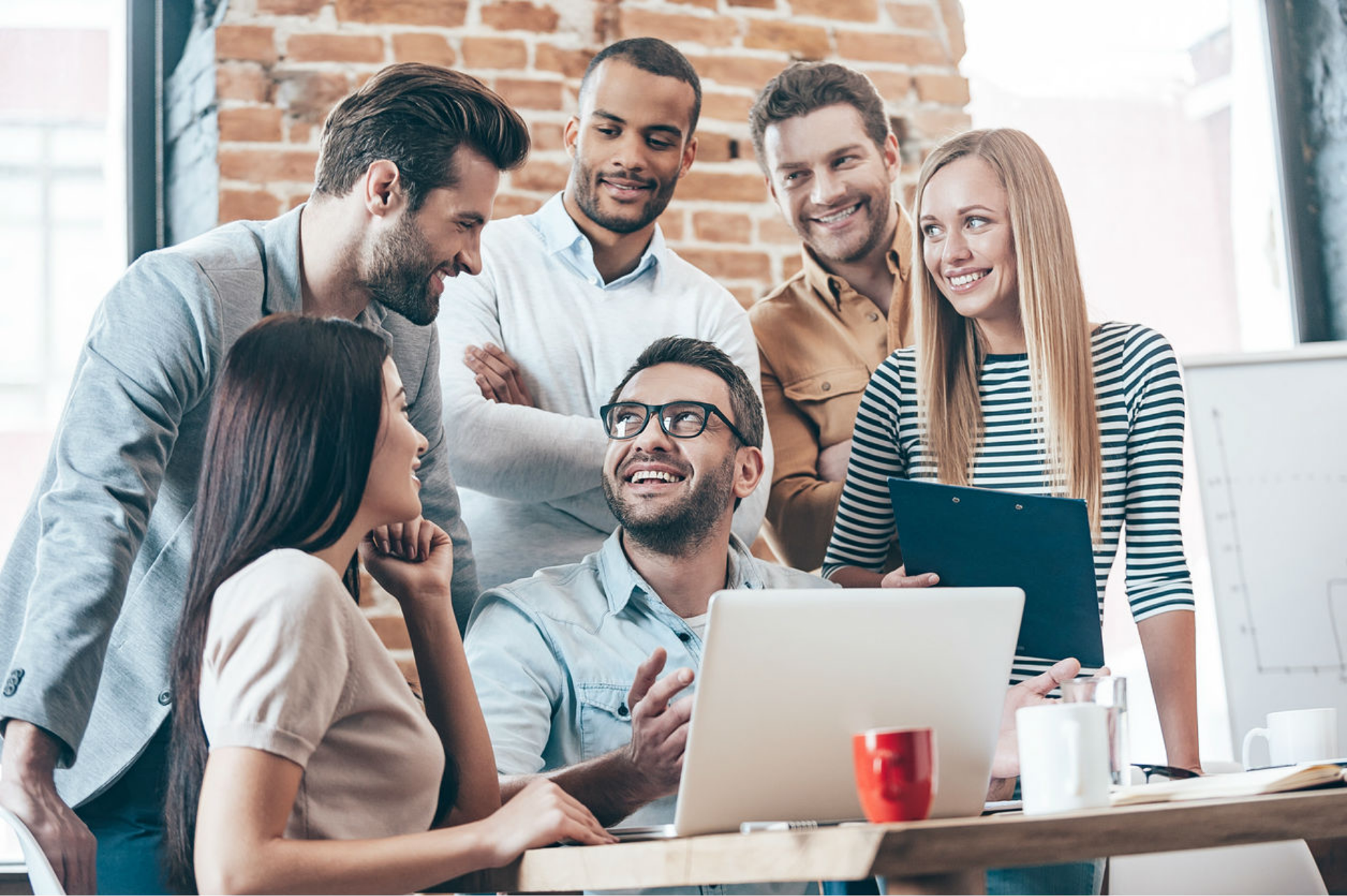 Internship program
We created our internship program back in 1993, and in 2005 we started the current model, together with the Faculty of Mathematics and Informatics of Sofia University. The Ministry of Education and Science recognized and appreciated it, motivating and financing its implementation in the first years for other specialties and universities. Today it has been adopted and is widely used in the curricula of Bulgarian higher education institutions.
HeRMeS fully meets our expectations, even exceeds them. The benefits we see every day in our work are immense, and we are happy to discover new opportunities that make our work easier with the help of your consultants. Thanks for the tireless work of your team despite the great challenge that our large structure with so many territorial structures has proved to be. It is our opinion that your team is made up of professionals who have an excellent knowledge of their field of work and have the ability to advise and guide the client in making management decisions.
– Agency for Social Assistance
The Integrated Information System for Water and Flood Risk Management on the territory of the Municipality of Burgas (IWRM) worked perfectly. This is the reason why there were no casualties on the territory of Burgas Municipality during the floods in October 2017. The system gave us an hour and a half earlier advance information, which enabled the teams on duty to get people out of the risk area on time.
– Dimitar Nikolov
Mayor, Burgas Municipality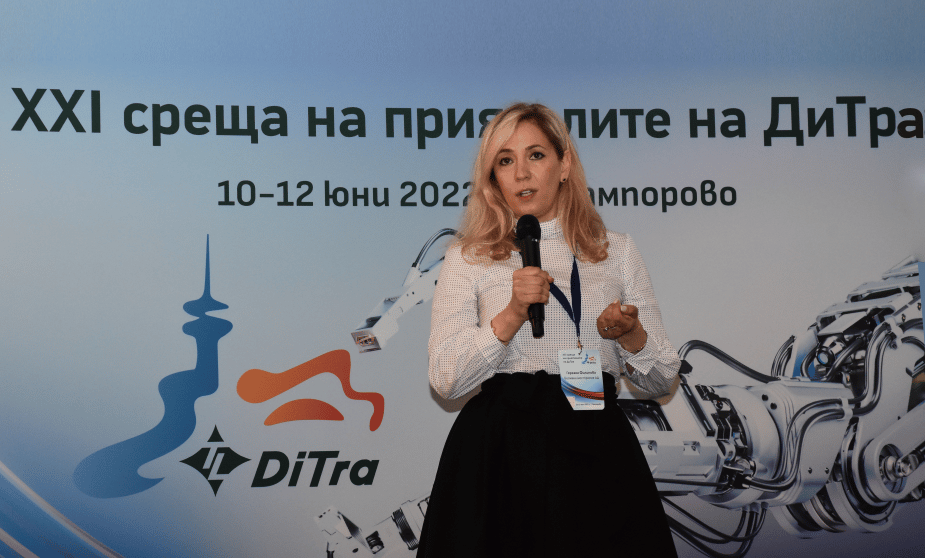 Years ago, our competitive advantage was the low cost of labor, and now it is the high quality of our production. We believe that what sets us apart today is innovation. Together with our partners at DiTra, TechnoLogica's 3D solutions center, we have been able to automate much of the activity in the design department. We have increased productivity, reduced construction time. We shifted specialists who were performing routine operations to creative activities, which brought added value to our company.
In the face of DiTra we met a lot of professionalism, but the key thing is that we made one team. We were looking for like-minded people looking in the same direction, that's how we found DiTra.
DiTra have integrity, seek high customer satisfaction and strive for excellence in their work.
– Gergana Filipova
Business Development Director, Biomashin
Many thanks to TechnoLogica for their work on the Judicial Status centralized automated information system. The team was extremely responsive and met all the new requirements we set, even if they were not included in the original order.
– Mihail Aleksov
President, Pernik Regiona Court
Thank you, the founders of the Central Register of Special Pledges, who have been committed to our common cause over the past 25 years and now, despite all the difficulties, continue to stand by us. You are our reliable IT support and have a special place in our hearts.
– Natasha Boseva
Director, Central Register of Special Pledges