Business process modeling and analysis
The process-oriented approach ensures flexibility and predictability for companies in the constantly changing environment. A business process analysis and management platform is the foundation to keep strategy and operations aligned, and to orient all employees around a "single way of working" through process excellence. For over 30 years ARIS has been leading business process analysis (BPA) and management software helping organizations to embrace digital transformation. ARIS improves efficiency, saves time and money, and make processes more sustainable. It offers true business process transformation via tightly managed and controlled change. With ARIS, you can create, manage, and analyze your end-to-end business processes—the key to operational excellence that gives stakeholders the tools and insights they need to make better decisions every day.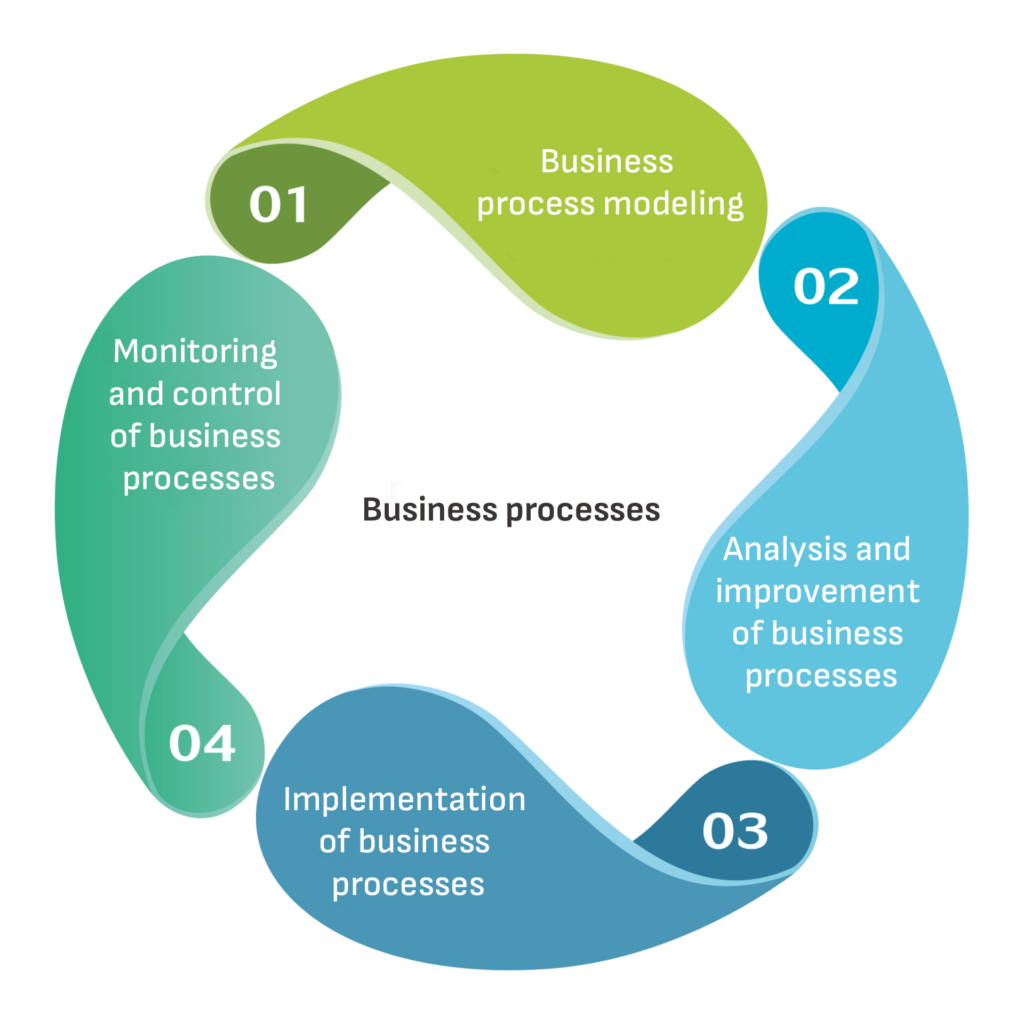 Enterprise architecture management
Our services are based on the world leading methodology and framework for enterprise architecture management – TOGAF®. The TOGAF standard enables organizations to operate in an efficient and effective way towards digital transformation.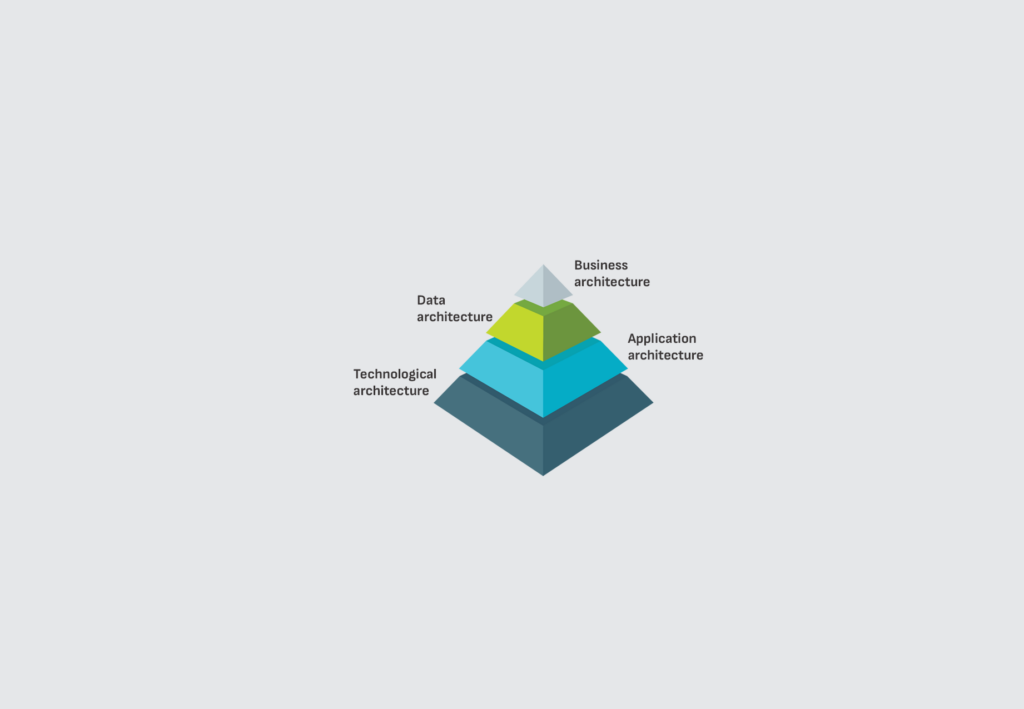 Business analysis and IT systems requirements
In order to get the maximum benefits of an IT system, a comprehensive business analysis phase should precede the development and implementation. The business analysis will help to identify and address the needs of various stakeholders with the most appropriate software solution, in harmony with the internal business processes.
Our business analysis approach is based on best practices, such as the methodology of the Business Analysis Body of Knowledge® Business Analysis Body of Knowledge® (BABOK®), maintained by the International Institute of Business Analysis.
ARIS
TechnoLogica is an official partner and reseller of Software AG and we offer the ARIS products on the Bulgarian market. With the ARIS business process analysis platform you can design, document, analyze and then optimize your business-critical processes with the ARIS. You can create a single source of truth to align your strategy with your operations.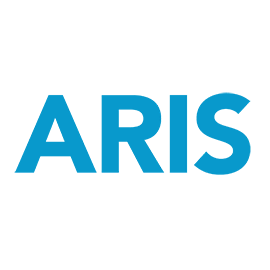 ARIS Moduls
ARIS Architect/ ARIS Designer
Model, analyze and manage the enterprise architecture
Collaborative process modeling
Define your strategy, objectives and KPI
Process analysis and simulation
ARIS Enterprise Architecture Management
Model and analyze the IT architecture