IT Infrastructure
The successful operation of any organization in today's highly digitized world directly depends on the relevance of its IT infrastructure. It is the basis of a large part of the work processes and serves both the customers of the business and its employees. It provides them with opportunities to quickly and conveniently fulfill their business goals and tasks.
We are the partner that will help you build, upgrade and modernize your IT infrastructure and synchronize it with your company's vision.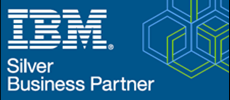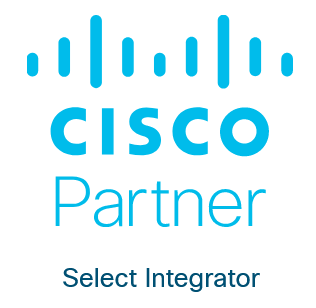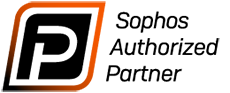 Competencies and technologies
The TechnoLogica team is qualified in planning, building and maintaining complete solutions for IT infrastructure, as well as the individual components from which it is built – secure network infrastructure, virtualization, e-mail services, infrastructure services – Active Directory, DNS, Application Delivery, secure remote connection for users and secure access to the network, backup and archiving of the organization's data.