Utilizing satellite imagery for monitoring and analysis
The team of TechnoLogica has competences in processing remote sensing data in different applications and domains. The sensors on the satellite platforms register the reflectance not only in the visible electromagnetic spectrum but also in the invisible for the human eye parts i.e. red edge, near infrared, shortwave infrared and thermal infrared. This capability and quality makes them a perfect instrument for monitoring the land surface, estimating the change detection and analysis of the environment by applying sophisticated algorithms such as: machine-learning (ML), Artificial intelligence (AI), change detection (CD).
We use data from different sources and different spatial and spectral resolution. We use data with coarse resolution from the Copernicus program i.e. Sentinel satellites and VHR and VVHR resolution from Airbus and Planet data, as we are their official resellers for Bulgaria and EEA countries.
We offer different solutions based on analysis of satellite data such as: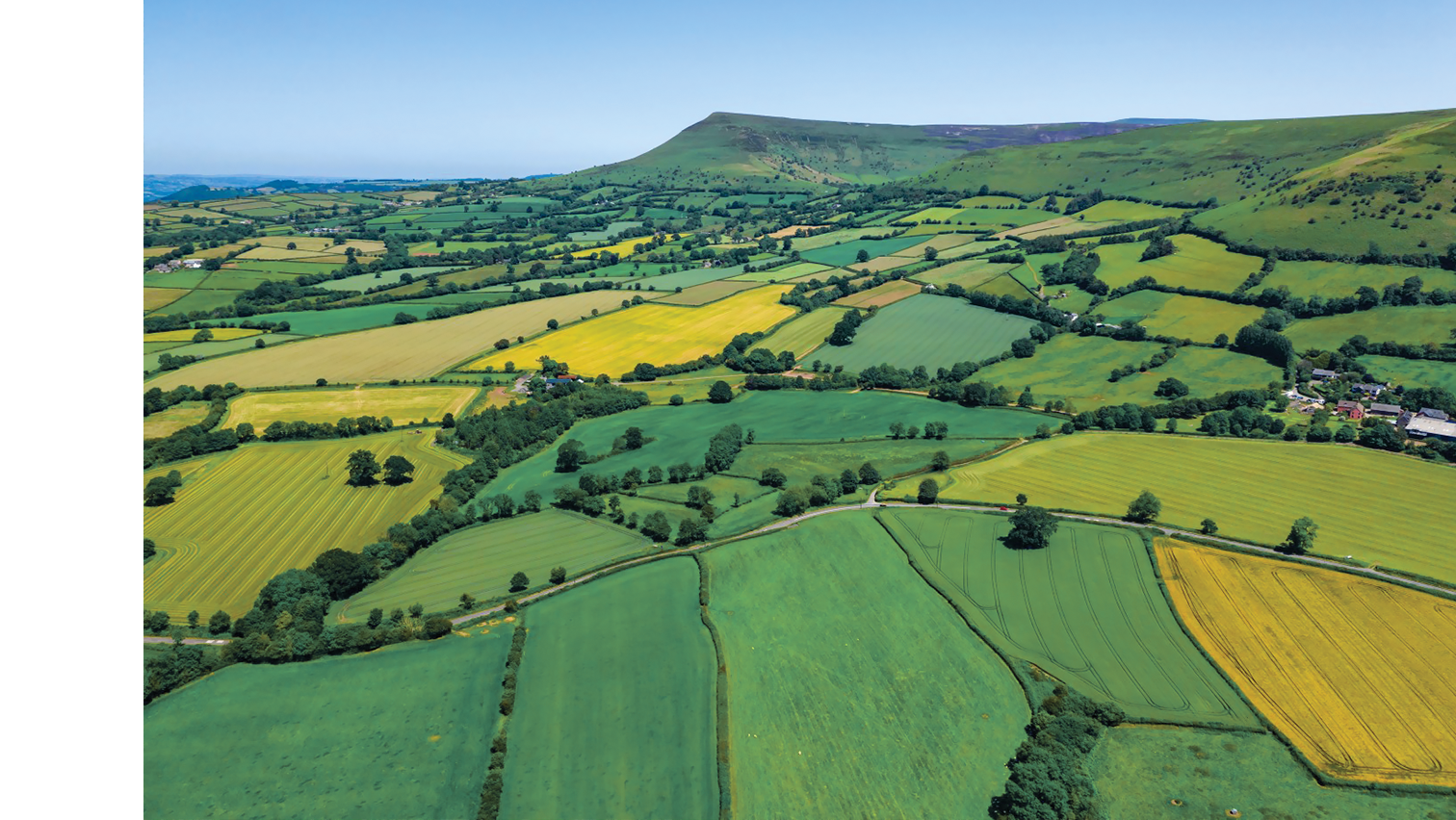 Precision agriculture
The near-infrared spectrum is the most useful for monitoring the vegetation health and vigor. This spectrum is very sensitive to fresh biomass, active photosynthetic radiation thus provides information about the healthy and stressed vegetation, and this makes it objective instrument for detection:
crop condition assessment using vegetation indices, calculated based on different spectral bands;
time-series analysis of multiple satellite imagery;
change detection analysis based on historical data and estimation productive and non-productive zones within a crop field;
preliminary parcel assessment before rent or purchasing agricultural land;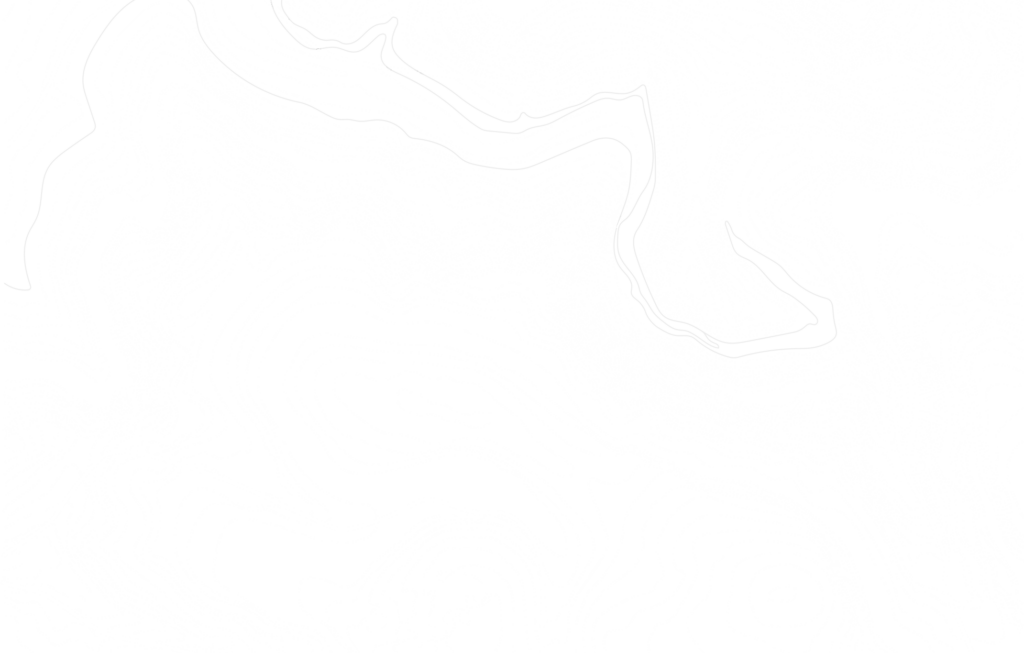 Forest monitoring
forest condition assessment based on specialized vegetation indices calibrated for monitoring the forest canopy;
estimating potentially unhealthy forest zones;
estimating deforestation;
conducting control of forest territories for better management;
estimating the change within the forest territories for the last >5 years period;
Border control and national security monitoring
regular monitoring in every 5-10 days or based on new tasking on the border territories;
estimating major changes in the border zones within preliminary specified buffer range;
monitoring objects related to national security purpose and estimating their condition and change (if possible with satellite imagery);
preliminary analysis of specific area of interest;
historical analysis for a specified area for > 5 years period;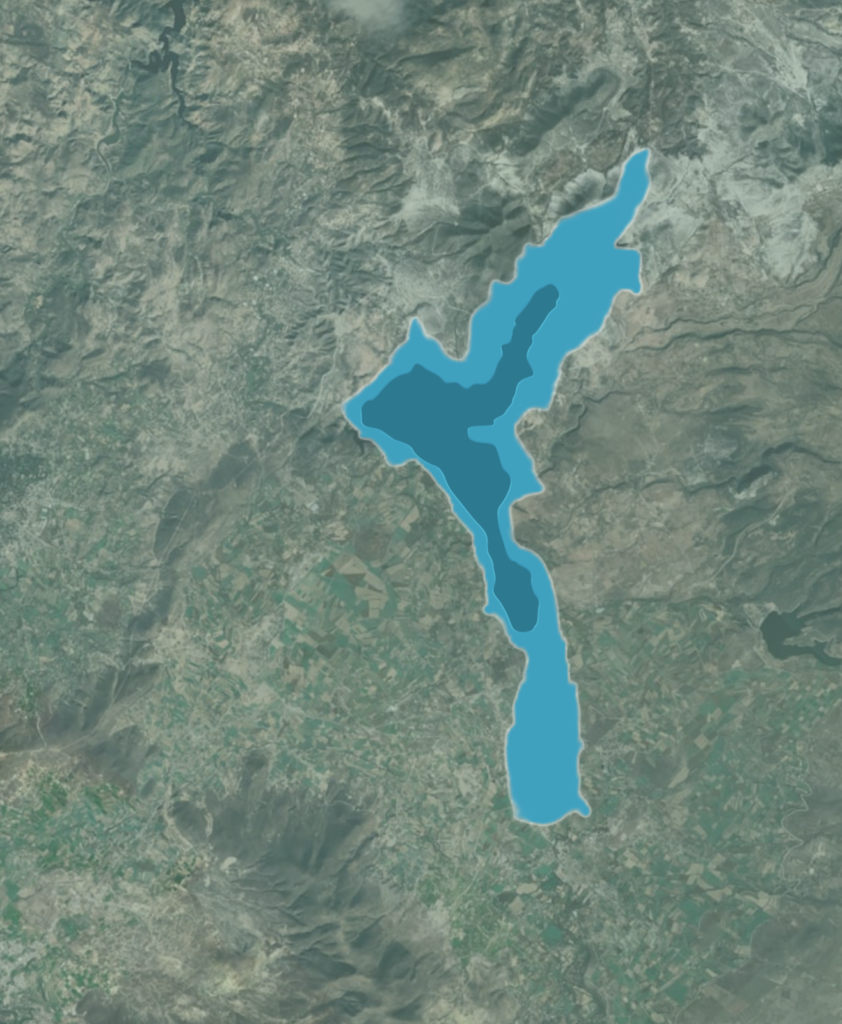 Monitoring water bodies – dams, rivers, seas and oceans
regular monitoring in every 5-10 days for key water bodies;
estimating the water area of every water bodies;
automatic notification if severe change has been detected on the water body;
comparison the water bodies for a >5 years period;
estimating algae blooms and phytoplankton by detecting chlorophyll content in the Black Sea coastal area;
estimating water pollutants and oil spills and their seasonality during the course of the year;
estimating the intensity of the pollution on the coastal areas;
Energy system monitoring 
remote sensing monitoring of the critical energy infrastructure;
change detection in the vicinity of the energy objects and infrastructure;
monitoring the transitional grid and network;
detecting potential risk zones for vegetation encroachment;